Scalp care is hair care, and it begins at the root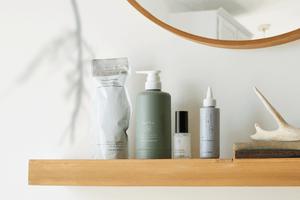 Our Philosophy
It all begins with root care.
NEKKO means "root" (根) in Japanese.
It's what we do, and it's who we are!
Our mission is to formulate scalp care products that deeply clean and treat your scalp to give you strong, healthy hair.
Nekko Cares
We care about the planet and are working to make our packages 100% recyclable, refillable, and reusable.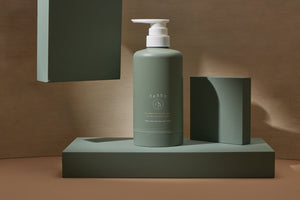 Our eco-friendly shampoo bottle
When it's time to refill your shampoo, no need to purchase another bottle! Simply buy a refill pouch, and give more life to your bottle!
watch the tutorial
We take safety seriously
We directly source all of our ingredients and maintain a high standard of quality control. We work hard to minimize the potential for any trace chemicals to provide clean products for you.
Our ingredients
We research and use plant-derived, raw materials from around the world to maximize the hidden powers of nature.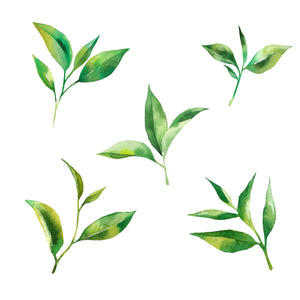 Camellia Sinensis
Works to detoxify the scalp, offer protection from UV rays, reduce moisture loss through the epidermis, reduce irritation, and prevent miniaturization of the hair follicles to prevent hair loss. Contains helpful ingredients like caffiene and antioxidents.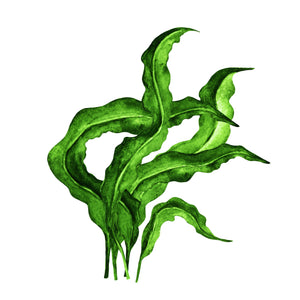 Kelp
A super food for your hair and scalp! Kelp is packed full of nutrients, vitamins, and minerals that help to maintain healthy hair.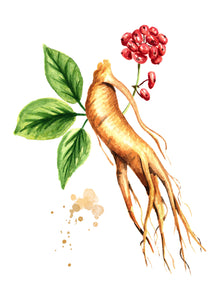 Ginseng
Ginseng has been used in traditional Chinese medicine for centuries. Contains saponin and arginine to increase blood flow, allowing the dermal papilla cells in the root to be sufficiently nourished and revitalized helping to extend the hair growth phase.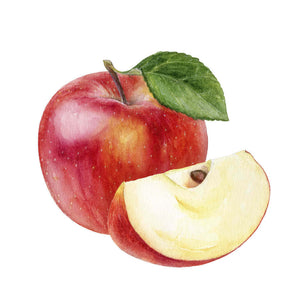 Apple Stem Cell
This plant-based stem cell works at a cellular level to renew the hair by activating the dormant hair follicles on the scalp. It aids in the reproduction of the dermal papilla cells, igniting hair growth and rejuvenating the scalp. Keeps follicles healthy, delaying the effects of aging on the scalp and hair.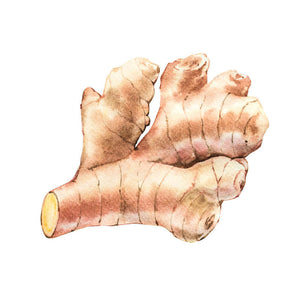 Ginger
Prevents hair follicle miniaturization by DHT, a testosterone hormone found mostly in males that results in hair thinning and loss. Helps increase blood flow and energize the hair follicle. Soothes itchy, irritated and flaky scalps. Provides intense moisture and nourishment.
Our water
Coming from Japan, "Onsen" spring water is used for rejuvenation of the skin. Specifically, bubbly Onsen water. Where our water comes from is so important. That's why we took the time to study the water we use at NEKKO. Our backgrounds and continued education have allowed us to discover the impact water can have and use it to craft better products.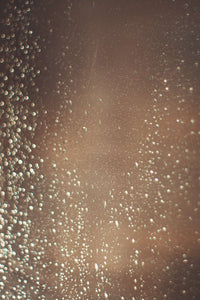 Reducing our water usage to save the earth
We cut our water usage by 50% by utilizing ultra fine bubble water.

Increase skin moisture by 8%
Our water deeply penetrates the skin on your body and scalp, which increases the moisture and leads to incredibly glossy hair.
Our founders
"Our products were created to honor the original beauty of healthy hair through scalp care."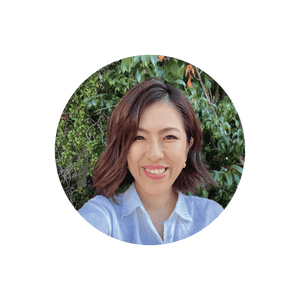 Meet Arisa
As a stylist, I had no real knowledge of scalp or hair health until I found myself googling solutions to the common problems my clients were experiencing (hair loss, dry scalp, dandruff, etc.). That's when I realized scalp health went so much deeper than a simple google search, and I started my journey in trichology. I knew from the moment I started that this was my purpose: to dedicate my career to the education of scalp health and wellness. Now I am able to combine my trichology knowledge with the techniques used in the Japanese Head Spa to educate my clients and people like you around the world on scalp care and health. That is why creating NEKKO was so essential for me. I wanted to help people far beyond the salon. NEKKO allows everyone to experience the true scalp care they deserve.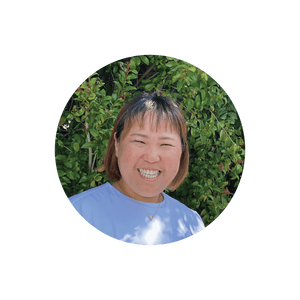 Meet Sayaka
Throughout my career it was hard to see so many of my clients continue to struggle with dandruff and hair thinning even though they loved their hair cut or color. All I wanted was to help my clients feel completely in control of their hair.
I decided to learn more so I could help them feel amazing about themselves inside and out. I strongly believe we must take care of our scalp the same way we take care of the skin on our bodies. Doing base care for the scalp is so important. My goal for NEKKO is to bring amazing Japanese ingredients to everyone for healthy and beautiful hair and to make everyone—not just my clients—feel amazing!